Reports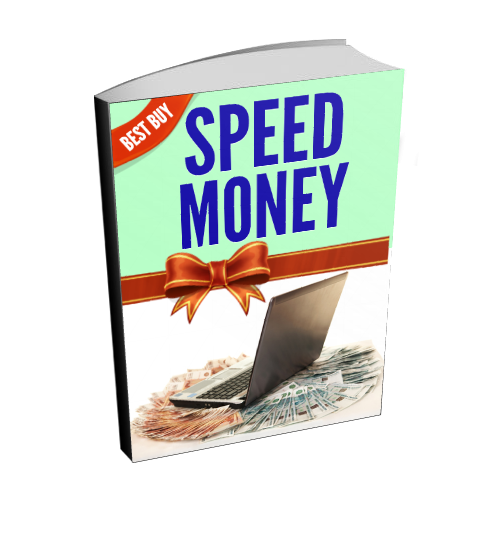 Speed Money is a collection of often overlooked techniques for bringing in money fast.  Whether you need some seed money for a bigger project or just need to make this months car payment, here are some methods for pulling in some fast money.  
Faster Information Products is a complete system that will get you creating $47 – $197 products the fastest way possible.  It doesn't involve video recording, or making audio files either!     
The Controversial Secrets of Relationship Marketing. This report contains killer information that will show you how to turn freebie seekers into buyers.
Please use this information responsibly!